This guide will show you how to install MySQL and PHPMyAdmin With XAMPP.
What is Xampp?
Xampp is a useful Apache distribution installer that will let you install phpMyAdmin, MySQL, as well as FileZilla and Apache.
What is MySQL?
MySQL is one of the most popular SQL relational database management systems (RDBMS).
---
---
How to Install MySQL and PHPMyAdmin
1. Install Xampp on your PC.
2. In your Xampp Control Panel, Start Apache and MySQL.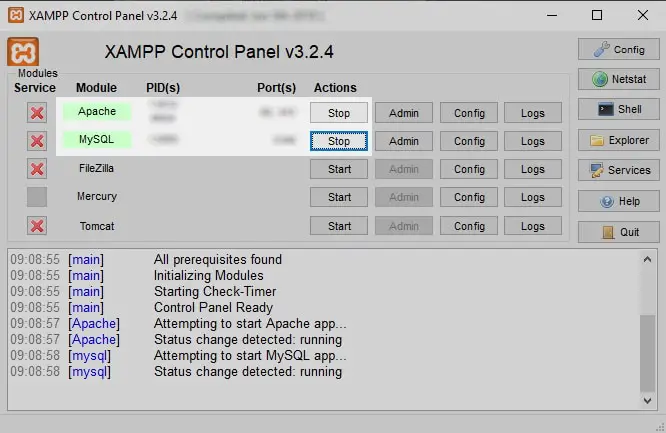 3. Open your browser and enter http://localhost/phpmyadmin.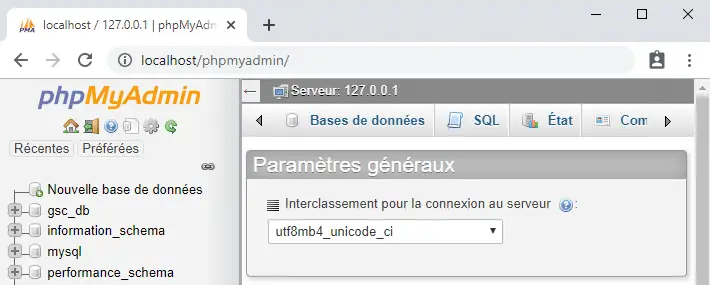 Next
Now that you have installed MySQL and PHPMyAdmin with Xampp, we are going to create a MySQL database using Python.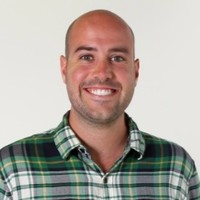 Sr SEO Specialist at Seek (Melbourne, Australia). Specialized in technical SEO. In a quest to programmatic SEO for large organizations through the use of Python, R and machine learning.