In this post, we will look at how to become an SEO Analyst. Even if multiple career paths can lead to becoming an SEO analyst, there are some skills you absolutely need in order to land your first job. In this post, we will look at these skills that you need to acquire to build a career as an SEO Analyst.
How to become an SEO Analyst
How long before you can get a job?
It usually takes between1-5 Years to develop the necessary skills to land an entry-level SEO Analyst job.
What is an SEO Analyst?
The Search Engine Optimization (SEO) Analyst is the person responsible for the research, the analysis and the planning of strategies to help websites be optimized for search engines.
Tools you will need to have access to
Google Analytics

Google Search Console

A Website
---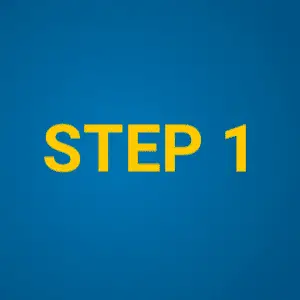 Learn the Basics of HTML and CSS
The SEO analyst needs to understand the basics of a website structure, including reading the DOM. To get started, resources like Codecademy can be useful for beginners.
---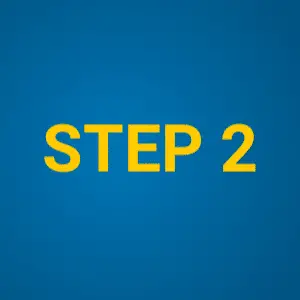 Interpreting data is a critical skill for SEOs. Google Analytics is the most popular tool in modern businesses. It is worth getting certified to get improve your credibility in the market.
---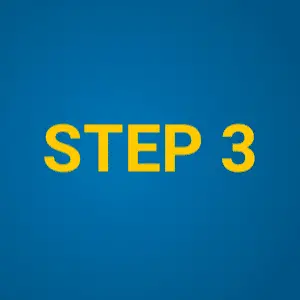 Learn Popular Ads Platforms
A lot of SEO analysts will have to look at other traffic source's data. It is worth learning popular Ads platforms like Google Ads and Facebook Ads.
---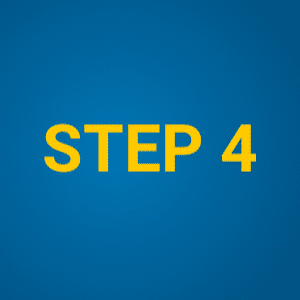 Learn SEO Basics
SEO touches web development, content writing, and promotional activities. It is critical that you know the basics writing for SEO, optimizing the code of a website and promoting content to deliver search engine performance. Moz, Search Engine Land, and Backlinko all provide useful tips to help you learn Search Engine Optimization.
---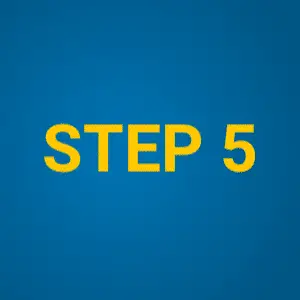 Get work experience
SEO analysts come from various backgrounds. They can come from Business, IT and Communications backgrounds. Entry level SEO positions are positions with low technical skills, but with access to a website. Examples of entry positions are content writers, community managers and digital analysts.
Disclaimer
This post is only to give you an idea of how to become an SEO Analyst. There are a lot of ways that you can shape your career.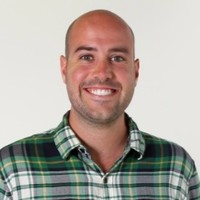 SEO Strategist at Tripadvisor, ex- Seek (Melbourne, Australia). Specialized in technical SEO. Writer in Python, Information Retrieval, SEO and machine learning. Guest author at SearchEngineJournal, SearchEngineLand and OnCrawl.