What Google, Facebook, Reddit, Twitter, YouTube and Tiktok have in common? Guess what. People have talked about Covid-19, Black Lives Matter and Kobe Bryant.
We shouldn't forget Tiger King, US Election and Jordan's Last Dance documentary that let us escape out of COVID-19 even for a while.
Here are the top events of 2020.
Google
Top 10 Searches:
Coronavirus
Election results
Kobe Bryant
Zoom
IPL
India vs New Zealand
Coronavirus update
Coronavirus symptoms
Joe Biden
Google Classroom
Reddit
Most Upvoted Posts of 2020:
Facebook
Facebook 2020 Year in Review and Top Pop Culture Moments
Top Pop Culture Moments.Michael Jordan's "The Last Dance" documentary
Dave Chappelle's Netflix special
Cardi B and Megan Thee Stallion's "WAP"
Harry Styles – Golden song release
Los Angeles Lakers win the 2020 NBA Championship
Katy Perry announces her pregnancy via music video
"Savage" by Megan Thee Stallion
Shakira and Jennifer Lopez's Super Bowl halftime performance
Netflix's "Tiger King"
Andrea Bocelli's Easter performance from Milan, Italy
Twitter
Spending 2020 Together on Twitter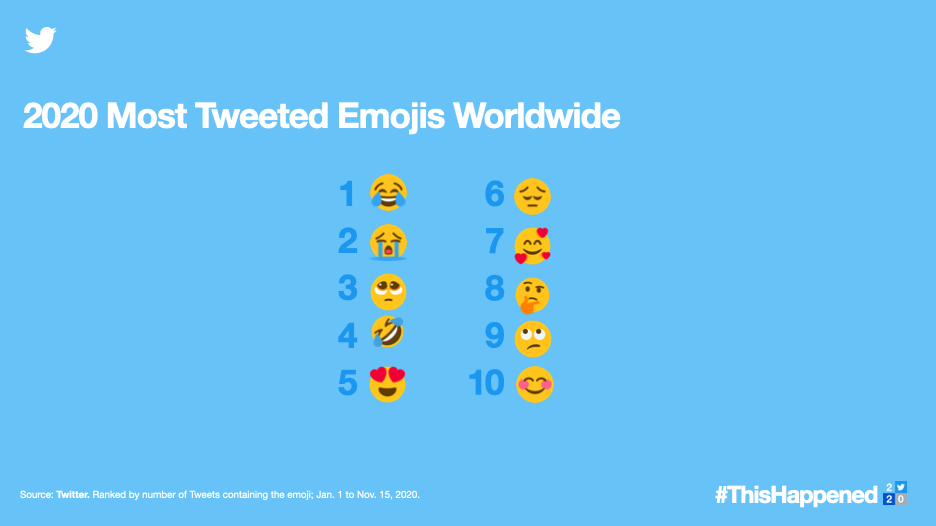 Youtube
2020's top-trending videos and creators
Tiktok
Introducing The TikTok 100 – our 2020 Year in Review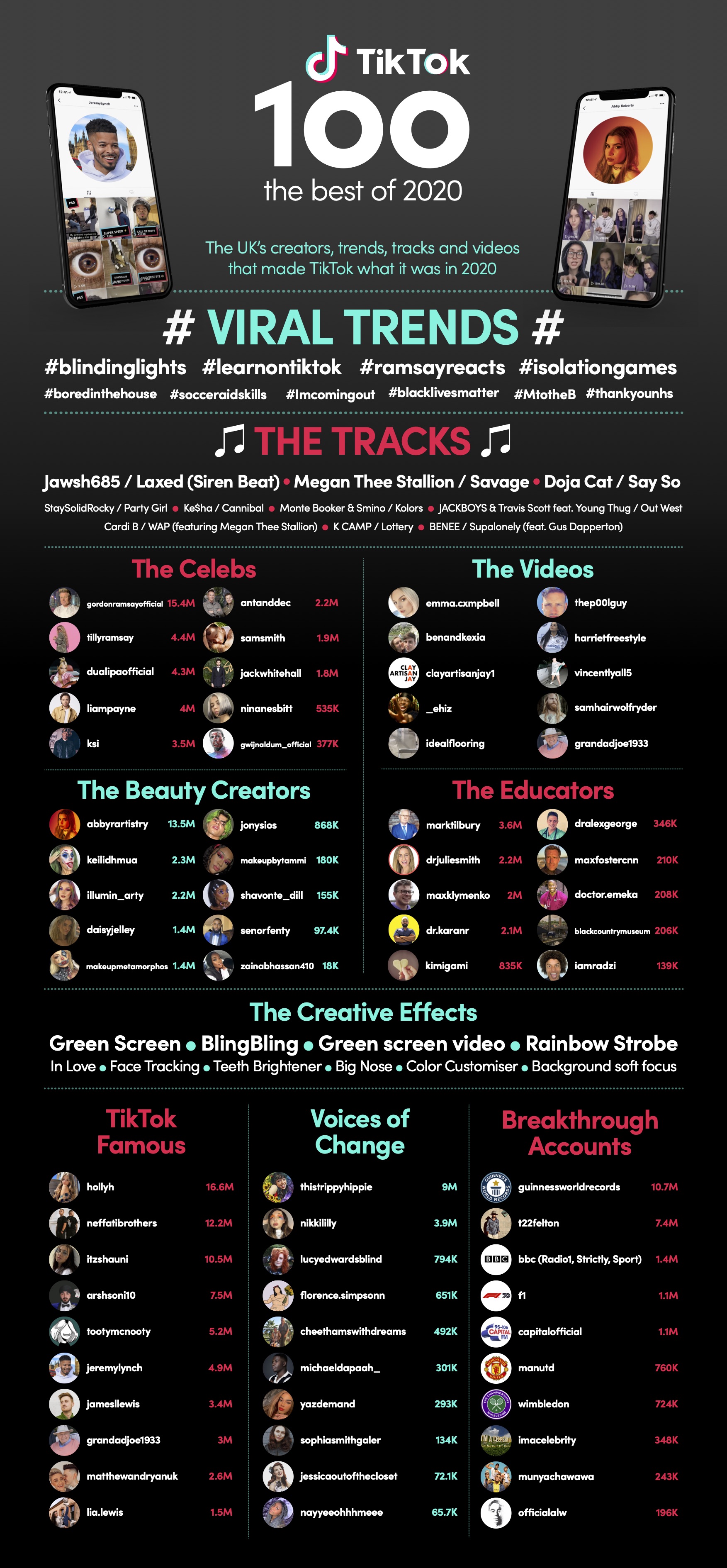 Spotify
The most streamed artist of 2020
Netflix
LinkedIn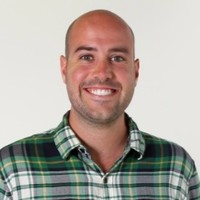 SEO Strategist at Tripadvisor, ex- Seek (Melbourne, Australia). Specialized in technical SEO. Writer in Python, Information Retrieval, SEO and machine learning. Guest author at SearchEngineJournal, SearchEngineLand and OnCrawl.